2019 Jonathan Larson Grant Recipients Announced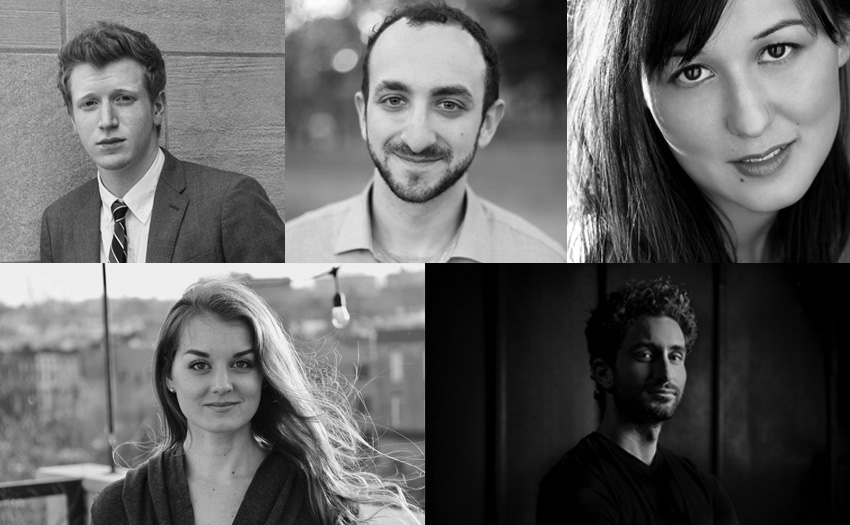 We are pleased to announced that the 2019 Jonathan Larson® Grants recipients are Andy Roninson (Music and Lyrics), Emily Gardner Xu Hall (Music, Lyrics, and Book), Julie Gytri and Avi Amon (Music, Lyrics, and Book), and Ben Wexler (Music and Lyrics). Four prestigious, unrestricted grants of $10,000 each, as well as additional support in the form of residencies, concerts, and recording grants, will be presented on Monday, March 18, 2019 at a private event at the WNYC Greene Space. The event will feature special performances of the recipients' work.
The Jonathan Larson Grants, given annually to honor emerging composers, lyricists and book writers, help to continue Tony Award®-winning composer Jonathan Larson's dream of infusing musical theatre with a contemporary, joyful, urban vitality. Dedicated to celebrating excellence and supporting theatre, the American Theatre Wing awards the Larson Grants to artists to recognize and showcase their work with no strings attached – except to put it to the best use possible to help further the artists' creative endeavors.