2017 National Theatre Company Grants Photo Gallery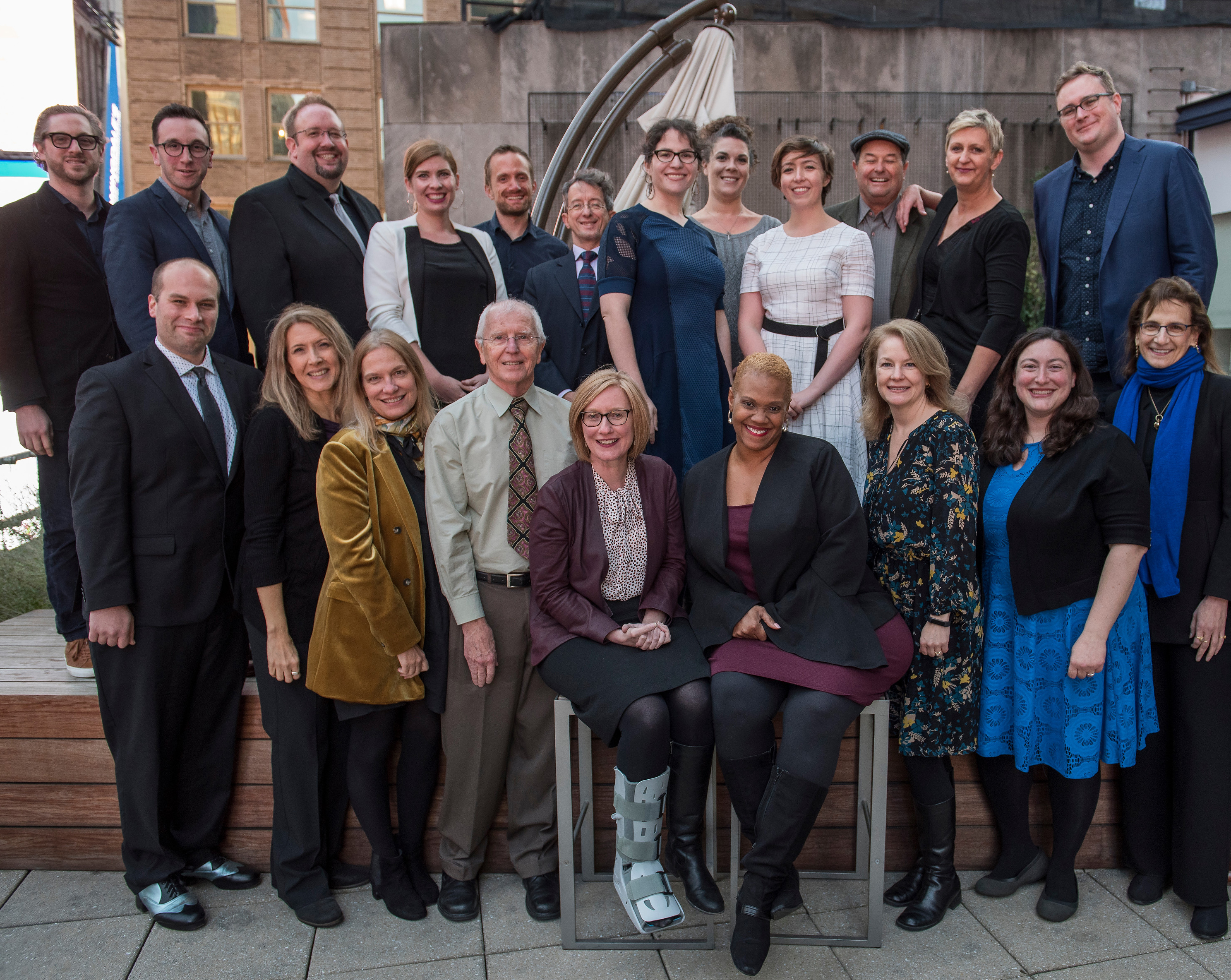 On Monday, October 30th at Viacom, twelve regional theatre companies were awarded the 2017 National Theatre Company Grant. This year's nine Initial Support recipients are: Blackout Theatre Company (Albuquerque, NM), Chicago Children's Theatre (Chicago, IL), Forward Theater Company (Madison, WI), Jewel Theatre Company (Santa Cruz, CA), Road Less Traveled Productions (Buffalo, NY), Short North Stage (Columbus, OH), The Millibo Art Theatre (Colorado Springs, CO), The Playwrights Realm (New York, NY), and Theatre Horizon (Norristown, PA). The Second-Time Support grant recipients are the following three companies: Ars Nova (New York, NY), Congo Square Theatre Company (Chicago, IL), and The NOLA Project (New Orleans, LA).
Hear a little about each theatre below. Thank you to all who attended the reception. All photos by Stephanie Berger.